Although Wennersten Autoworks has formally been family owned and operated since 2011, Scott Wennersten has been servicing, repairing and enhancing Mercedes-Benz vehicles for more than 20 years.
About Scott Wennersten
I was raised in Santa Rosa and graduated from Piner High School. I subsequently went to the Wyoming Technical Institute.
While in high school, I repaired and restored classic Mustangs which then led to attending Wyoming Tech to further my career.  After that I worked for RAB Motors for over 21 years,  starting out as a line technician and then worked my way to team leader and then to shop foreman. As shop foreman, some of my duties included meeting with clients and understanding their concerns with their vehicles, testing and repairing odd problems, overseeing and working with other technicians to provide guidance, training and repair solutions.
I then worked directly with the factory and went to Germany to tour the production factories as well as the AMG facility as part of being a master guild certified technician.
Now I have my own shop repairing, restoring and customizing Mercedes and other specialty vehicles which customers bring to me from all over the Western U.S.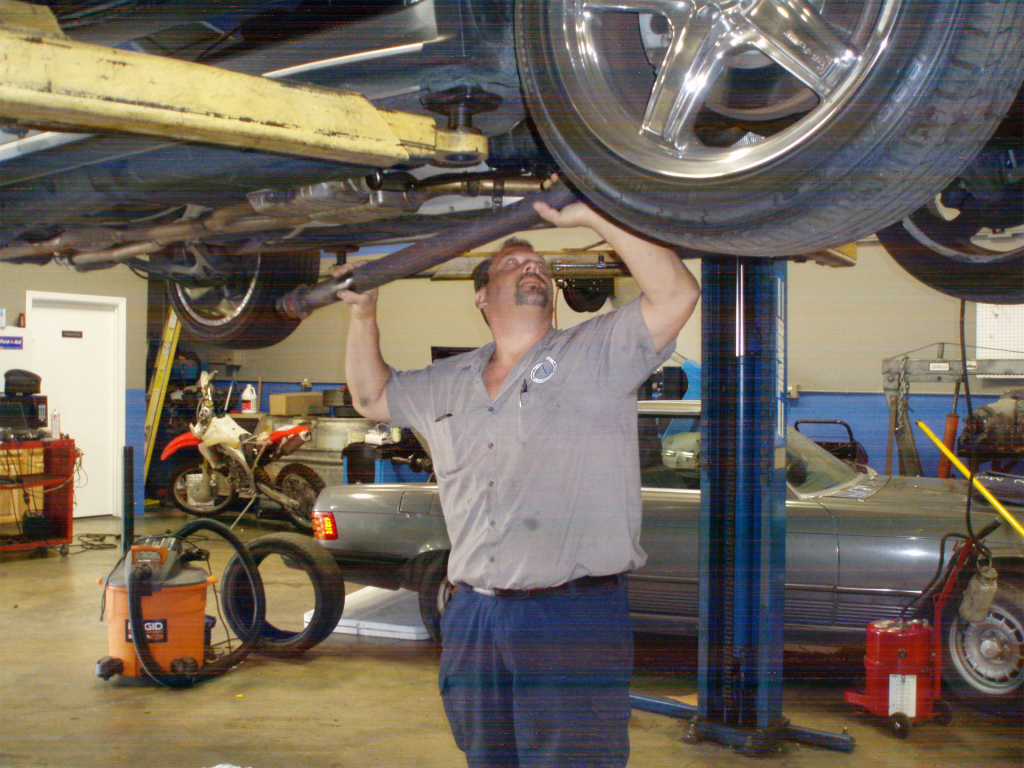 About Us
An auto repair shop you can trust, Wennersten Autoworks provides clients in the Santa Rosa North Bay area with dependable, trustworthy auto repair services. Whether your vehicle needs a minor tune-up or a major overhaul, our skilled technicians quickly diagnose and provide solutions to your vehicle's problems, saving you valuable time and money. We even have clients that come to us for specialty work from out-of-state.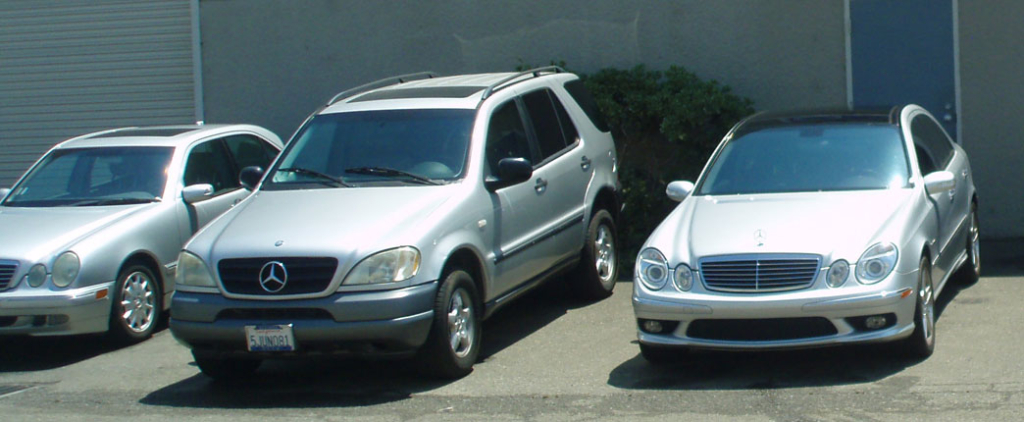 Complete Customer Satisfaction
Our primary goal is complete customer satisfaction. Every day, with every customer, we focus on providing high-quality auto repair services coupled with top-notch customer service. With 5-star reviews and great customer testimonials, we are proud to be one of the Santa Rosa area's most trustworthy auto repair shops.
Please enjoy our complimentary coffee and water in our waiting room while we repair your vehicle. We offer a comfortable area off our repair shop for you to relax while we get everything in order for your vehicle.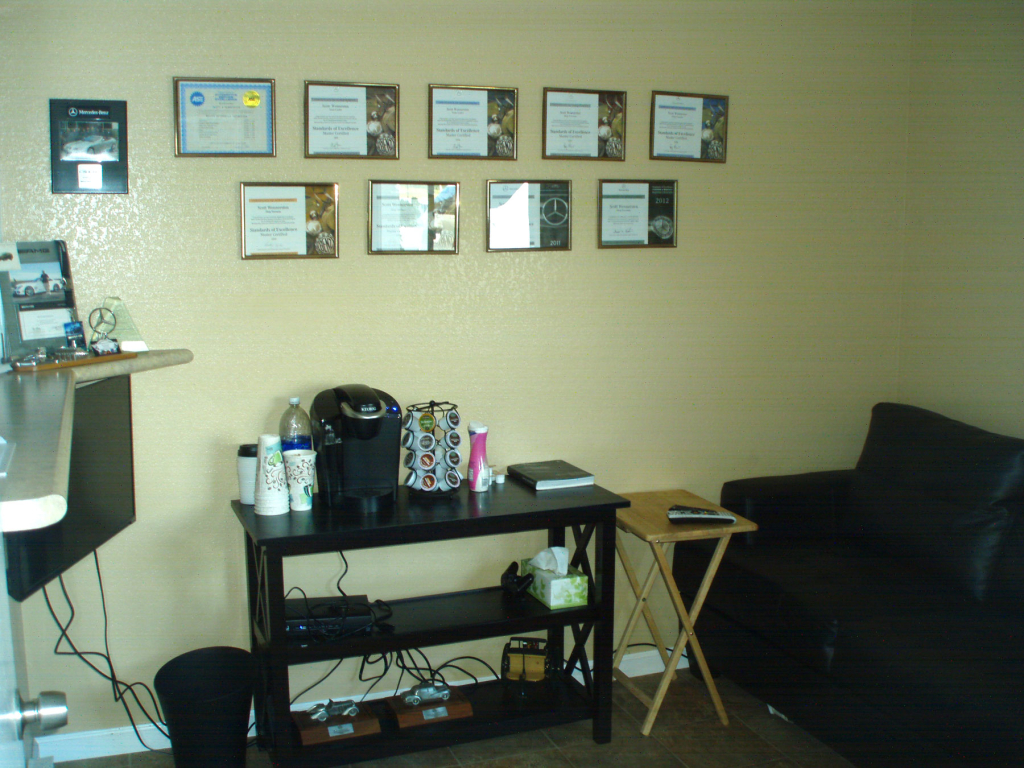 Services and Specialties
Wennersten Autoworks is pleased to offer a wide variety of the most commonly requested auto maintenance and auto repair services which include: oil changes, brake services, tire rotations, transmission services, and many more, primarily to Mercedes-Benz owners.
An Alternative to the Dealer
Looking for an affordable alternative to the high auto repair service pricing at the local dealership? Wennersten Autoworks can help. With ASE Certified mechanics who receive ongoing training in automotive technology and auto repair services, we're proud to be able to offer you dealership quality knowledge and experience without dealership pricing! Our technicians are up-to-date on the latest automotive technology, and have professional, hands-on experience working with Mercedes-Benz vehicles. We use the most current diagnostic equipment available, meaning that we can quickly uncover the problem and begin working on the solution. Combining cutting-edge technology with real-world experience, our technicians are able to get your car back on the road in less time than it takes other shops to simply figure out what's wrong!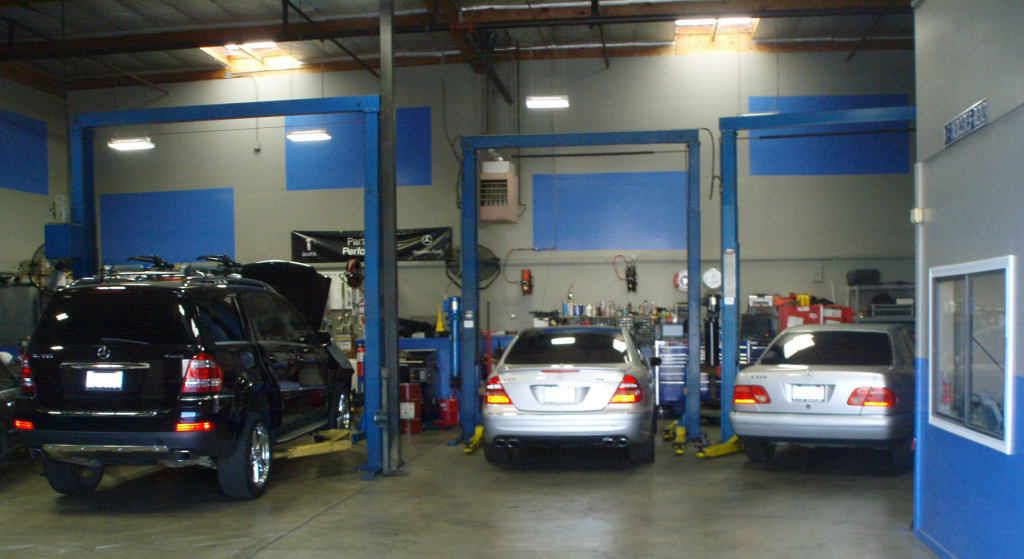 Contact Us…We're Here to Help!
Take a look around our website to learn more about our auto repair shop and what we do.
Call or email us to inquire about how we can help with your specific automobile concerns.
If you're in the Santa Rosa area, stop by the shop and say hello, even if you aren't currently in need of auto repair or maintenance services. We'd be delighted to introduce ourselves, show you around the facility and answer any questions you may have about our business and our services.